Psilocybin is the psychoactive element found in "magic mushrooms".
In Canada, federal law prohibits possessing psilocybin, but a recent amendment to the Food and Drugs Regulations now allows Canadian doctors to request special access to psilocybin for therapeutic purposes for their patients.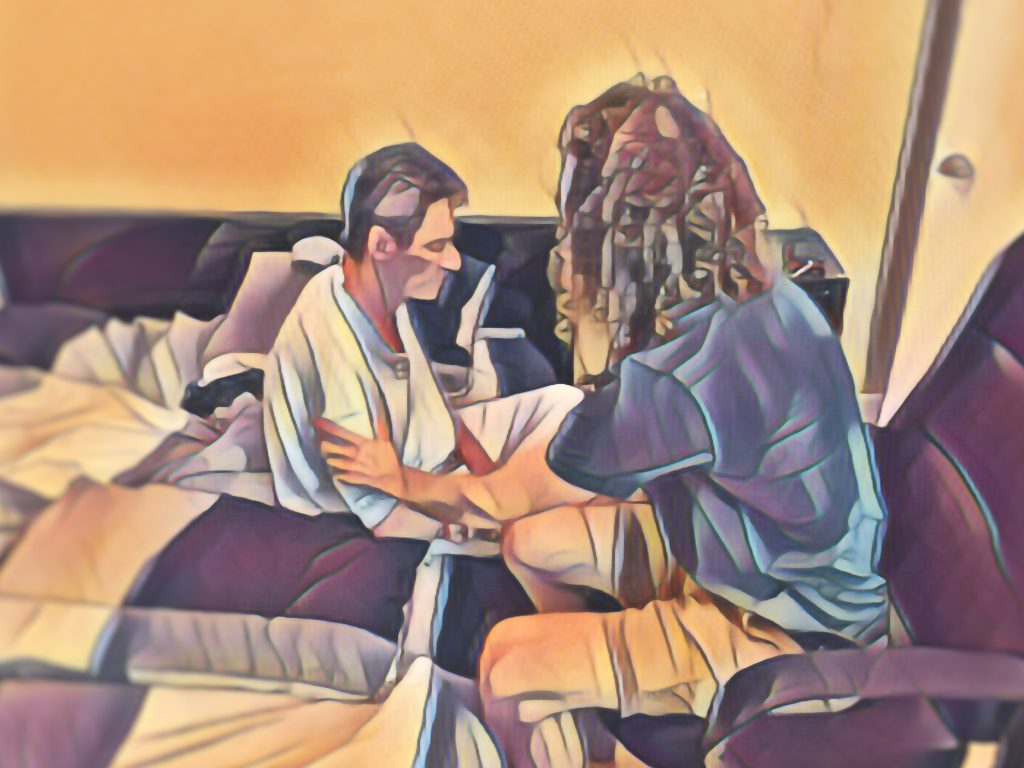 Many patients facing incurable and potentially fatal illnesses experience significant distress related to the loss of meaning in life, to which, there is currently no effective pharmacological intervention to alleviate it. Alleviating this form of suffering should be one of the main objectives of palliative care.
Clinical studies have shown that a single dose of psilocybin, combined with psychotherapy, can effectively and sustainably relieve the existential distress of patients with serious illnesses. Although Health Canada recognizes the potential of psilocybin-assisted therapy, access to this treatment is both difficult and limited.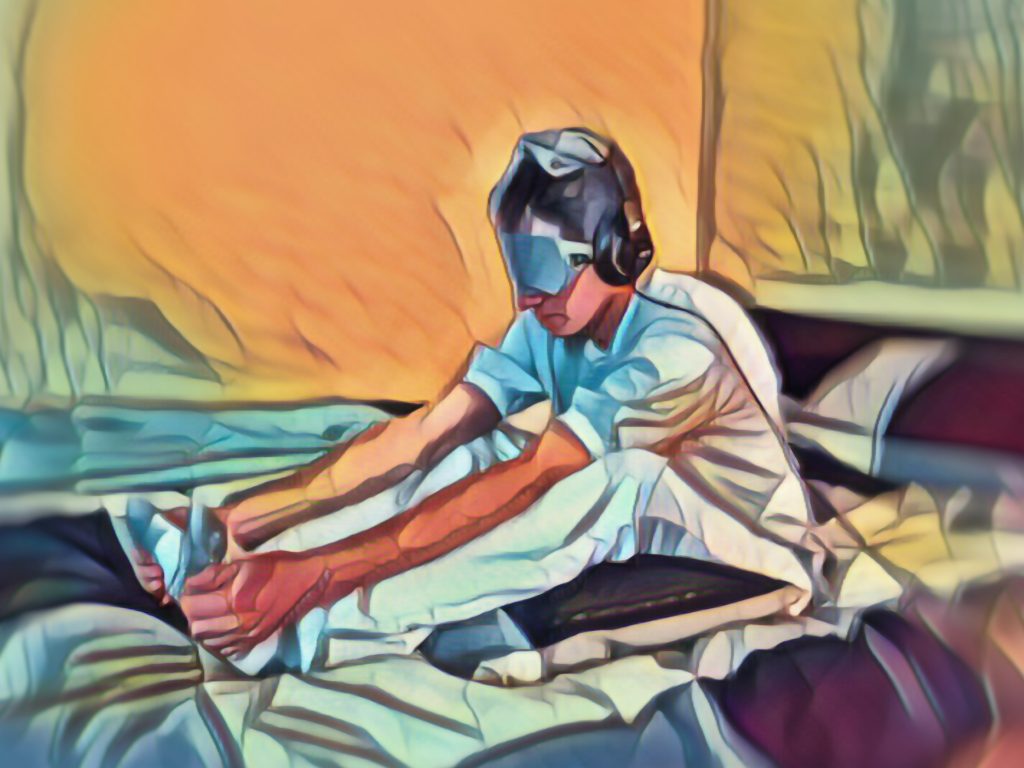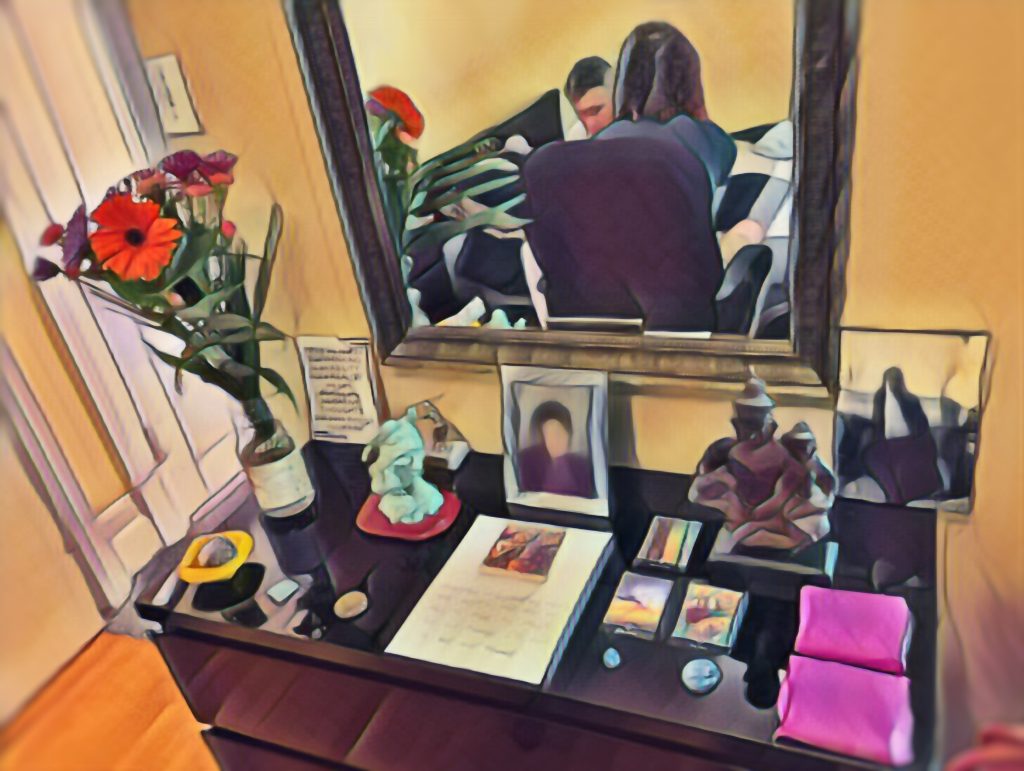 The results of our research will lead to recommendations that will be presented to decision-makers in order to establish guidelines for the use of psilocybin for therapeutic purposes, taking into account public and health professional perceptions, patient autonomy, and the Quebec medical-legal context.
The ethical stance that we adopt in our research is closely related to the scientific validity of our work.
The main partners of the P3A project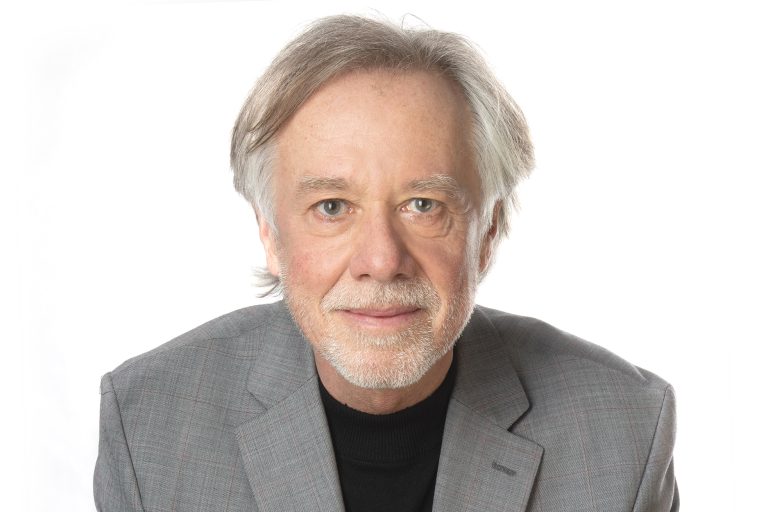 Our team consists of researchers, clinicians, and citizens with complementary expertise and experiences. All share a commitment to improving healthcare through research and knowledge translation activities.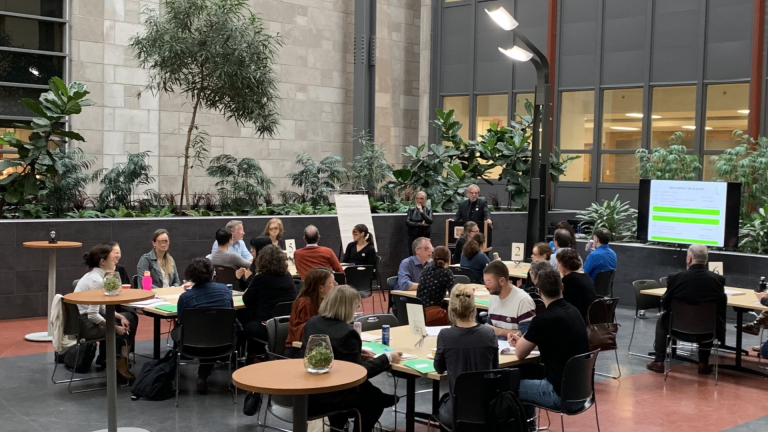 The P3A project involves several initiatives aimed at collectively reflecting on the acceptability and accessibility of psilocybin-assisted therapy in the context of palliative and end-of-life care in Quebec.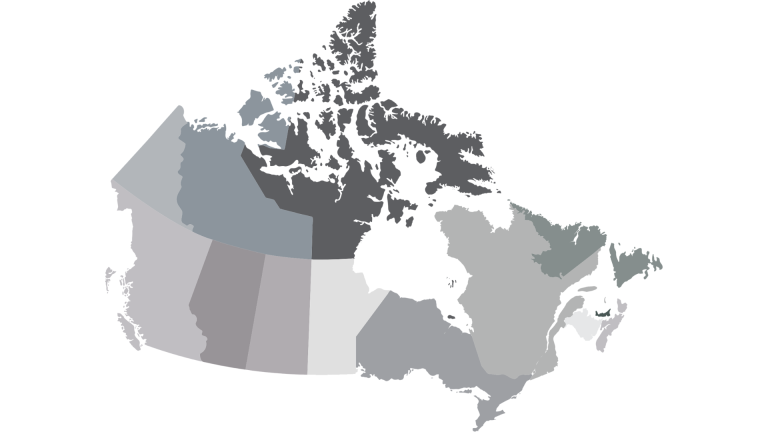 The world of psychedelic-assisted therapies is rapidly evolving in Quebec, Canada, and internationally. Stay informed about the latest news on the subject.