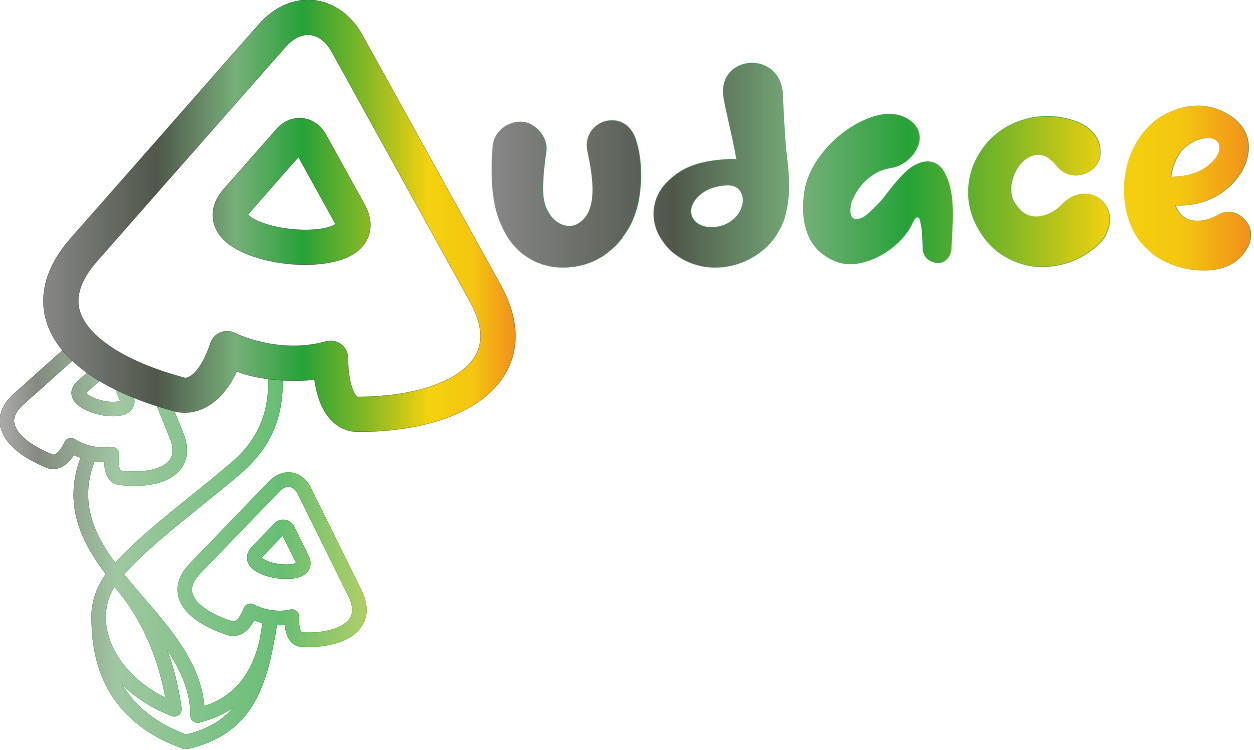 More and more people facing serious illnesses are considering psilocybin-assisted therapy, "magic mushrooms", as a means of exploring their predicament, which can often include an impending death sentence. Unfortunately, access to this groundbreaking treatment is limited.

Through citizen and professional consultations and legal, bioethical, and economic analyses, our work aims to identify the issues to consider in promoting the acceptability of this therapeutic option.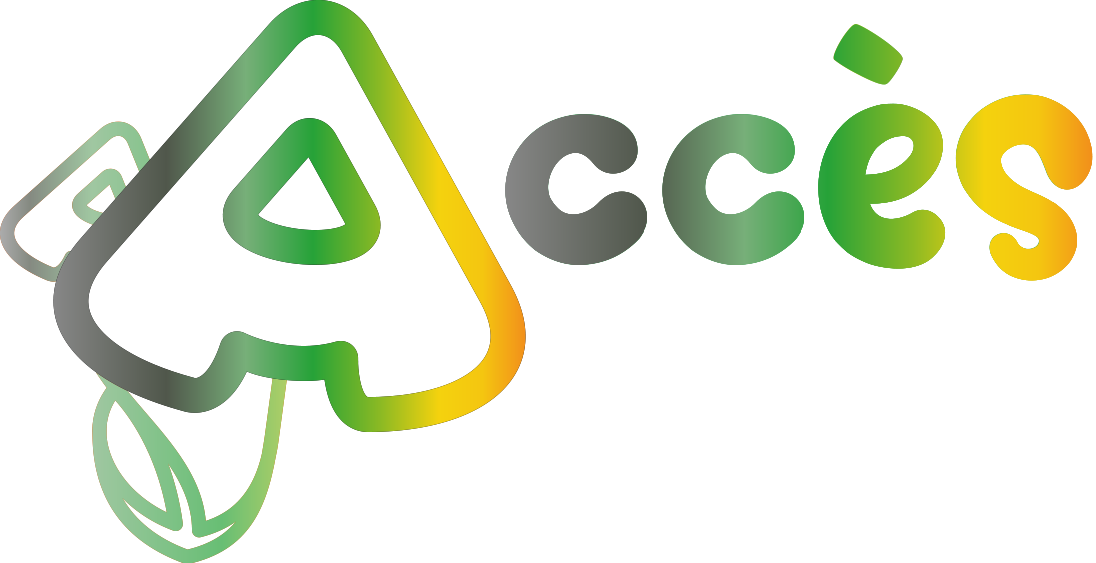 We are developing intersectoral resources based on evidence-based data to inform healthcare professionals and support patients considering psilocybin-assisted therapy.
This explanatory video of the project was made in November 2021. It is a fictional case inspired by real testimonies.
Special thanks to ClicVox for the production.
The P3A project involves several initiatives aimed at collectively reflecting on the acceptability and accessibility of psilocybin-assisted therapy in the context of palliative and end-of-life care in Quebec.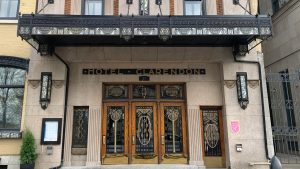 The P3A Forum will take place on March 22nd, 2024, at the Clarendon Hotel in Quebec City. This invitation-only event will bring together various actors involved in palliative and end-of-life care in Quebec. More details will be announced soon.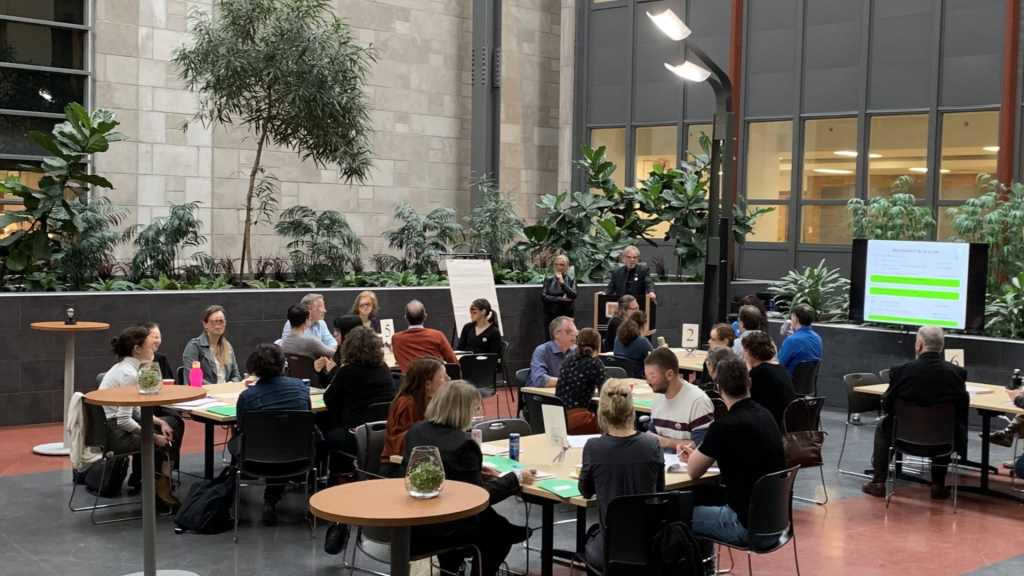 The P3A World Cafe took place on April 24th, 2023, at Laval University in Quebec City. This participatory consultation activity aimed to bring together healthcare professionals working in palliative and end-of-life care to discuss the issues of acceptability and access to psilocybin-assisted therapy in Quebec.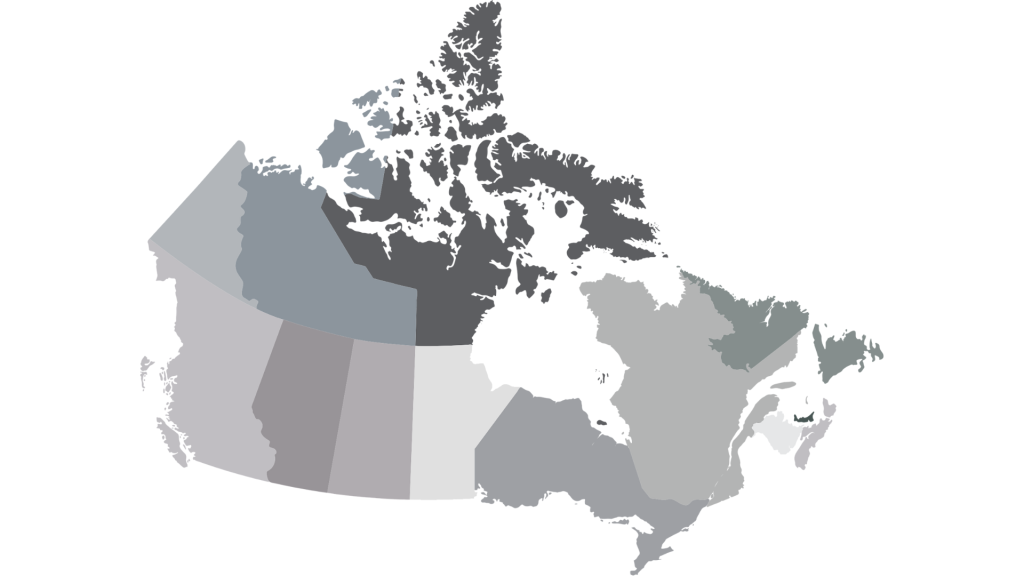 Our team conducted a pan-Canadian survey involving 2,800 participants between November 23rd and December 4th, 2022. The survey focused on perceptions, attitudes, and concerns regarding psilocybin-assisted therapy and potentially associated factors.
Do you want to contribute to the P3A research project?
By donating to the P3A project through the Université Laval Foundation, you support research and dialogue with society on access to psilocybin-assisted therapy to improve the quality of life for individuals facing a serious illness.
A tax receipt will be issued for each donation.